Stay colourful with us
Fashion statement through styling and natural fabrics in selective pattern and prints. Designed in Montréal, manufactured in Europe.
Collection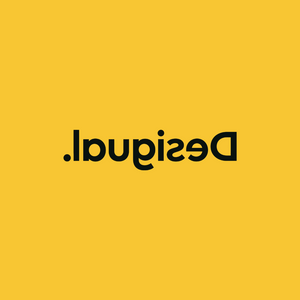 Desigual. Made with love.
In 1984, Thomas Meyer launched Desigual in Barcelona with a very clear premise: "to dress people, not bodies".
Collection
Denim that transcend time.
A company built on quality, innovation, passion, and respect for people and nature. Exceptional pair of jeans, in both the fit and quality.
Collection
LOVE LOVE this trendy ladies clothing store! Always new styles, and lots of color and interest. I feel like it's my fashion secret but maybe now not that I have written this review, lol

Kim
If you want something special to buy as a gift for any lady in your life do yourself a favor and check this place out.

Pedro
My favourite clothing store! Beautiful classic and colourful clothing. Gorgeous styles and good quality. Best personal service I've ever had.

Julie